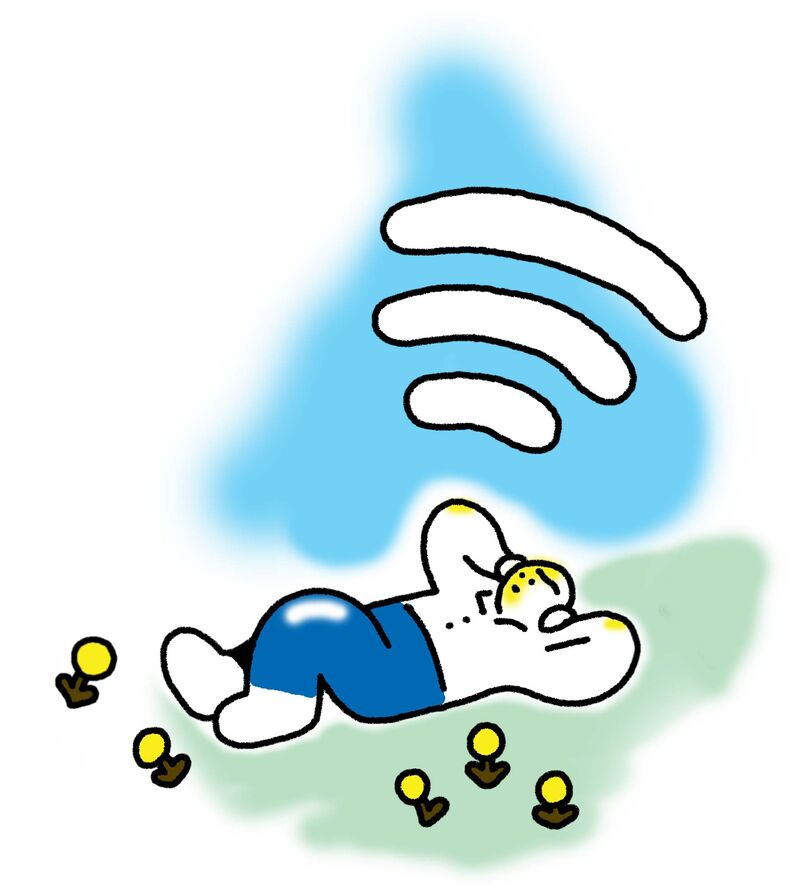 Street Sense
Roads within the district will be equipped with cameras and laser sensors to look for pedestrians and detect road conditions, then transmit their locations to a central control room, which will then shoot the information to driverless cars.
Road Harmony
At first, self-driving cars will have to operate alongside ordinary vehicles, but the big payoff of 5G will be cars that negotiate with one another over the network, which in theory would eliminate accidents. To make traffic jams history, a central computer will come up with the most efficient route for each car. "Even driverless cars need to get with the flow of traffic," says Kim Jae-hwan, a Seoul National University researcher who built a 5G bus. The new network, he says, will "allow self-driving vehicles to mingle properly on the road."
Cords Cut
With 5G, "there's less need to dig big holes in the ground to lay internet cables," says Yoon Je-ho, a researcher with KT Corp., Korea's second-biggest mobile carrier. "Fewer cables also mean more underground space for humans, like shopping malls."
Read the full article here.